Alpha IT Solutions is proud to provide technology services and solutions for businesses throughout Fort Wayne, Indiana and its surrounding areas. We understand that not all businesses are the same, which is why we offer a custom solution tailored to your business needs.
With over 18 years in the business our team of experts have you covered. Your time and business is valuable, let us help you manage and secure your IT.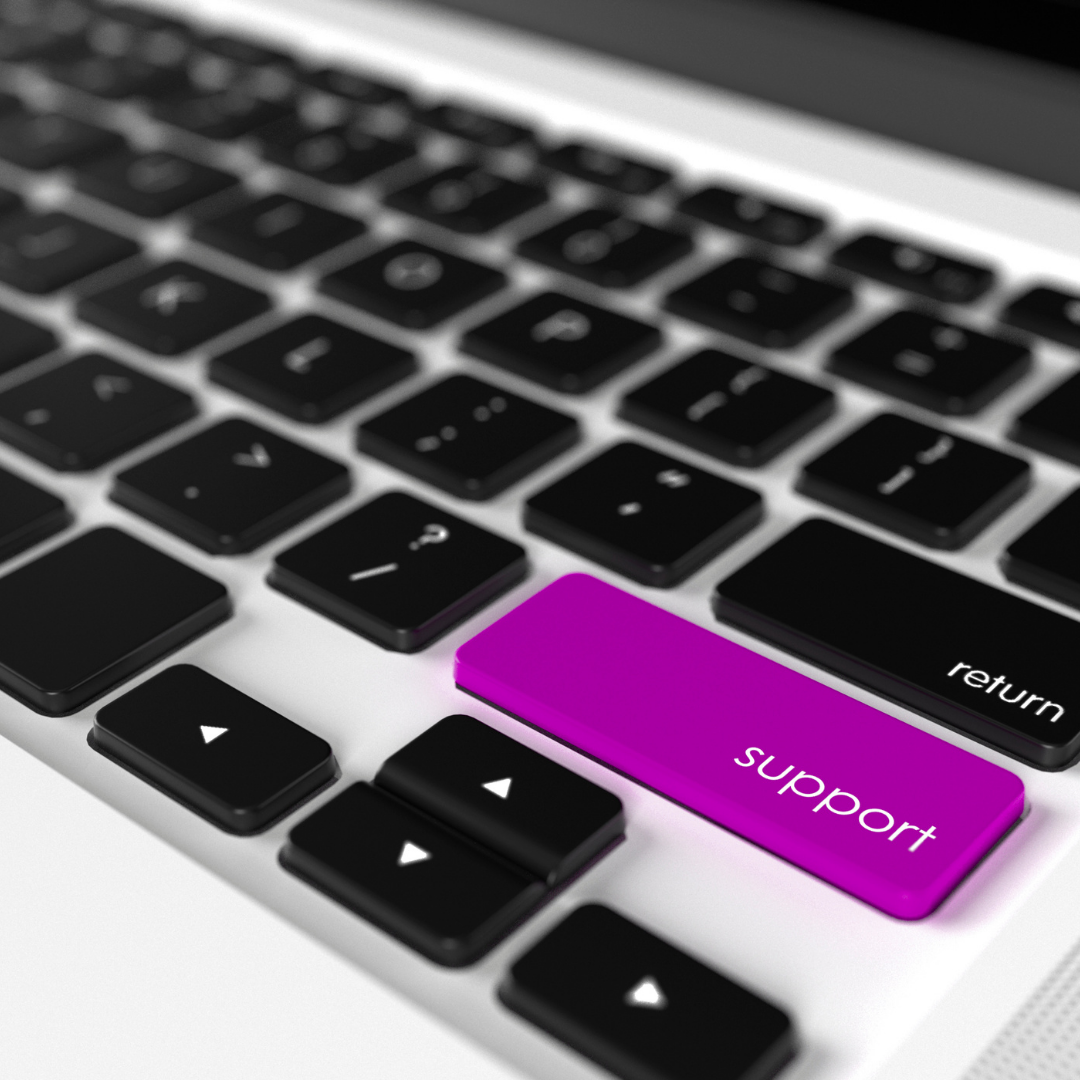 Let's build something together.
IT Begins and Ends With Security
IT security is a top concern for small to midsize businesses. Cybercriminals regularly target smaller businesses because they often lack the internal security resources and knowledge to defend themselves.
By working with us, your business will have access to the cybersecurity expertise and resources necessary to protect you from ongoing cyberthreats. We provide a solid cybersecurity baseline while working with your team to build a robust IT security culture through security awareness training and more.
To learn more about our offerings, call us today by calling (260)444-3557 or emailing sales@alphaitfw.com
What Our Customers Are Saying
""Dave is our IT guy for Knot Just Decks. He has very reasonable pricing and is very easy to work with. He helps us remotely sometimes and is able to stop in when needed. Thanks Dave!
"Getting computers fixed has always been about as bad as the tech issues themselves. This was a completely different experience. Dave was helpful and friendly, going above and beyond the service | requested. The substantial diagnostic work he did on my laptop in addition to the data backup were completely free. Recommending this place to any friends and family who need IT services in the future."
"I would definitely recommend Alphapcmac.com for all of your computer repair needs. Dave was responsive and transparent throughout the process. He explained how he was diagnosing my computer issues, and what the next steps would be. He is very knowledgeable and professional, and he goes above and beyond to deliver quality service at a fair price."
"Dave did a great job fixing and updating my laptop. It was super affordable as well. I'll be telling my college friends about this place!"
"He is a first class operation wouldn't think of going anywhere else. He handles all my personal. And my companies equipment. Fair and extremely knowledgeable"
"Customer service very knowledgeable and offered a plan to save money on future repairs"
"Absolutely fatastic service. Had a major hardware problem and the only chage was to fix a bad CPU pin.5/5 would come back."